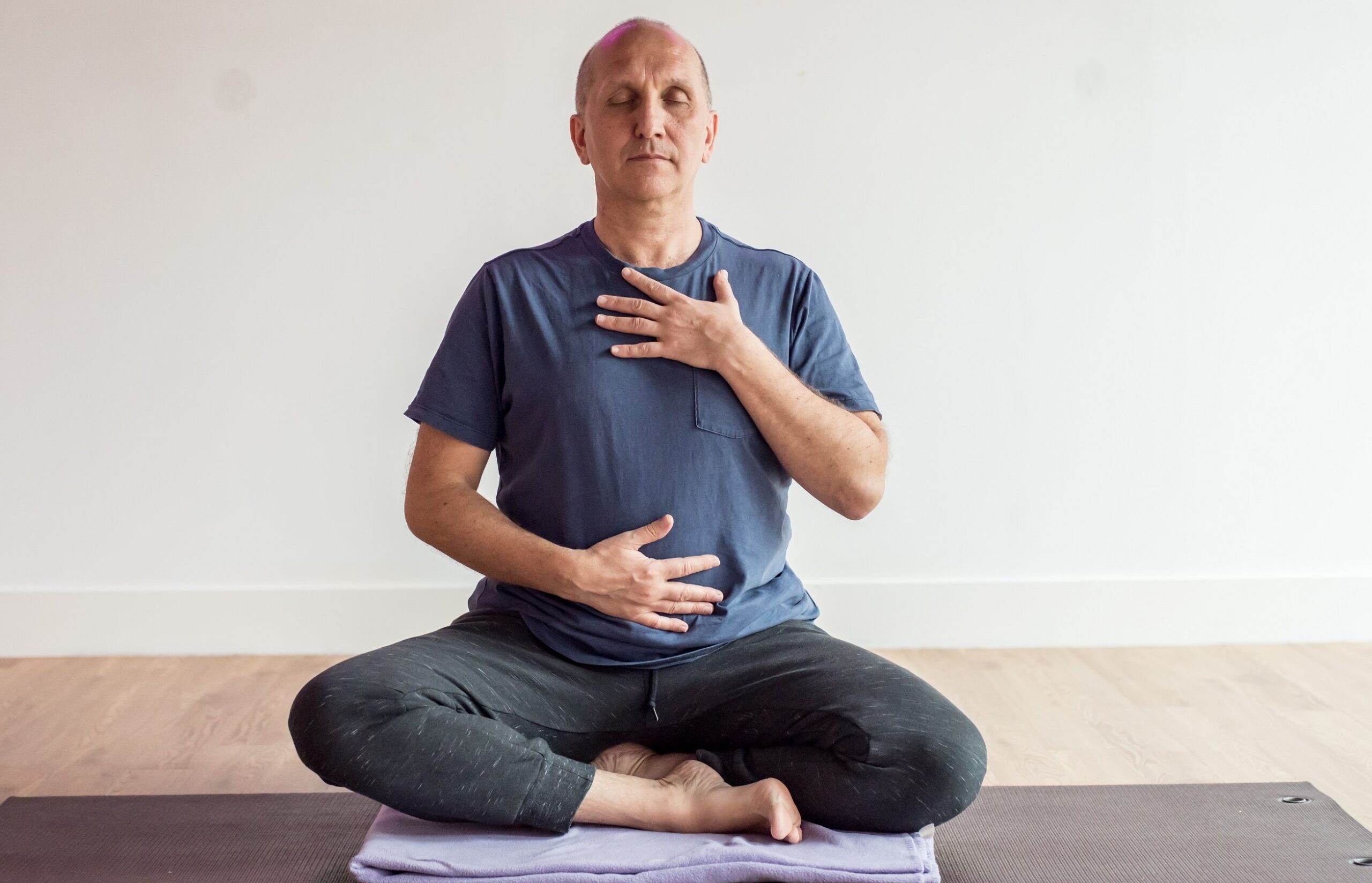 Yoga with Laurent Roure
Winter Yoga, Pranayama & meditation weekend retreat
Join us for a revitalising and restorative yoga weekend including mindful yoga, breathing work and Yoga Nidra at the stunning Florence House in East Sussex.
During this retreat we will practice several invaluable techniques and tools such as pranayama breathing exercises, bodily and sensory meditation from Yogic and Buddhist traditions, mindfully executed yoga poses and movements and of course the deeply relaxing practice of Yoga Nidra. We will take inspiration from Hatha Yoga as well as more recent methods such as those popularised by Vanda Scaravelli.
This yoga weekend is the perfect setting to be introduced to or to deepen your knowledge of the aforementioned practices. The sessions are aimed at everyone at any level and you will be practicing up to 10 hours of yoga and relaxation over the weekend.