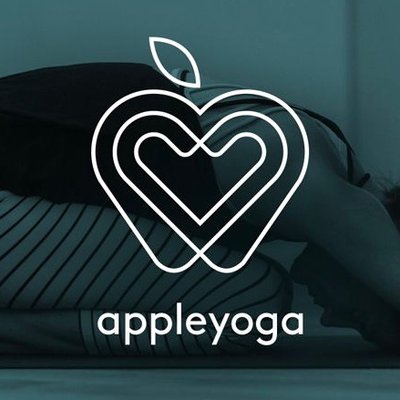 Yoga with Katy Appleton
Join Katy Appleton on these replenishing and revitalising seasonal retreats in the beautiful UK setting of Florence House. Delight in the benefits of a weekend of great yoga, delicious food, fresh air and laughter just 5 minutes walk from the oceanfront in Seaford, Sussex.
These nurturing retreat experiences are the perfect getaway to make sure your spirit is gleaming all the way through to the end of the year.
With ocean views, delicious, organic home cooked food and tranquil gardens, Florence House is a true delight.
There are magical places within the gardens allowing for relaxation and time out and beautiful places for walks nearby. This weekend retreat offers a unique, fun and transformational experience in the heart of the Seven Sisters Country Park.