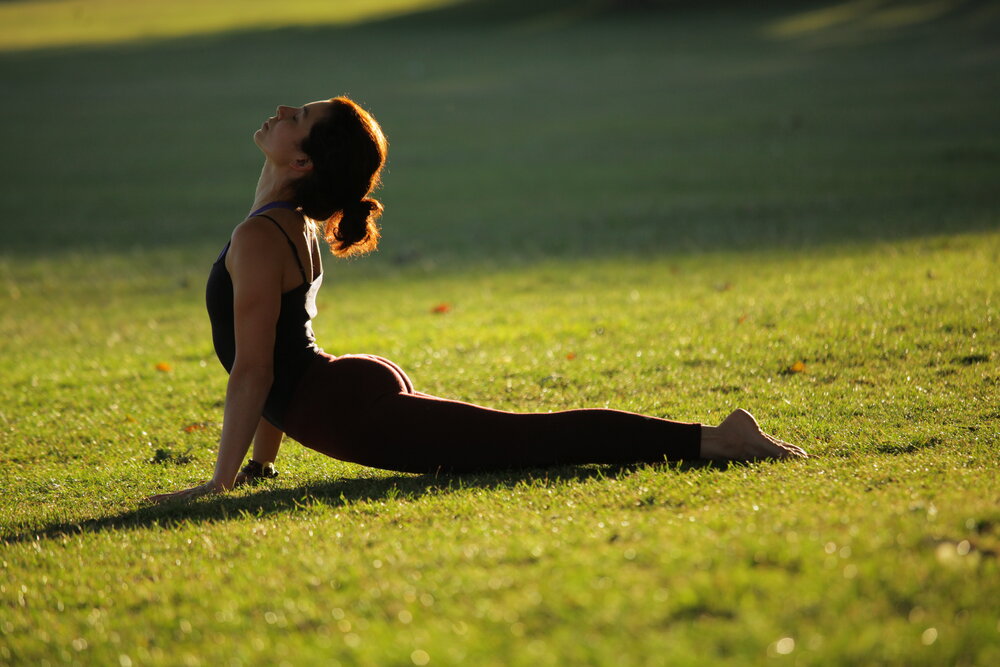 Yoga Retreat with Amandine Babin
Manifest your bliss. It may just be the escape that you've been waiting for.
Cliff walks are planned in the morning to invite you to breathe Nature & fill up your lungs with clear oxygen.
Also, the house is surrounded by lush landscapes, a garden and sea breezes. Go explore the surroundings!
Re-connecting to yourself & to others.
There is an outside yurt t the back of the garden : ideal for meditating & engaging with the group or inner self.
Plenty of time to do you, rest and share with the group if you feel too.
2 yoga classes/day – 60mins each
Gentle flow in the morning to bring a balanced energy in your day.
Yin/Yoga Nidra in the evening to plant powerful positive affirmations in your soul and prepare you for a peaceful sleep.
The evening practice will take place in the Florence House Yurt, nestled at the bottom of the wild garden (cosy & quiet).