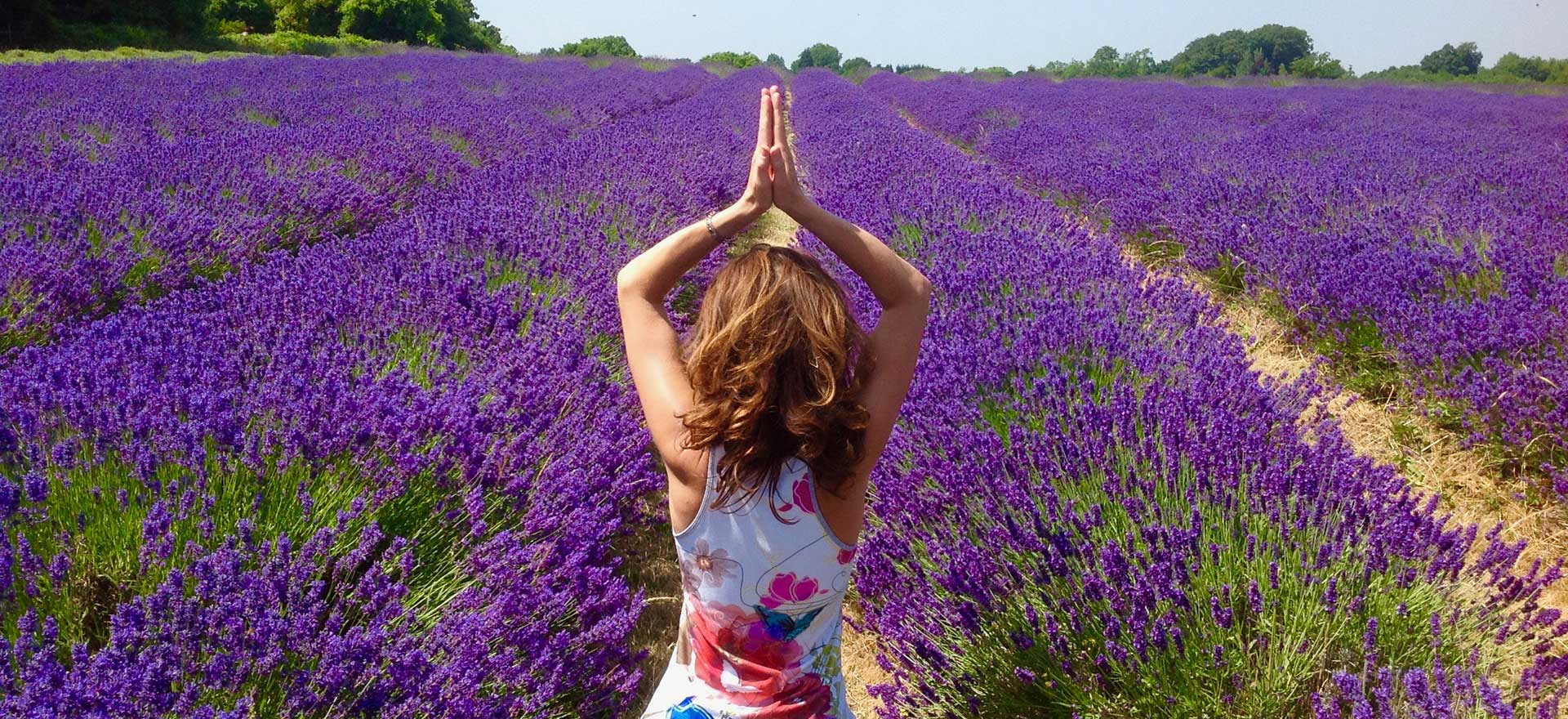 Yoga Orchid - Meditation and Yoga Weekend
Wellbeing Weekend at Florence House in Sussex
A weekend to find the inner connection of Body, Mind and Spirit with Meditation, Mindfulness and Yin Yoga.
Step away from your day-to-day dramas, get a clearer perspective on yourself…
An opportunity to learn various Meditation techniques and stretch into Stillness and Health. A weekend escape, where you can immerse into the quietness of Meditation and Mindfulness at this welcoming retreat centre.
Unplug and refresh with yoga, mindfulness, meditation and stillness. Join Regina for a weekend retreat by the sea in the idyllic setting, just 5 minutes walk from the spectacular Sussex Coast. The perfect place to de-stress, to detox, to find peace and simplicity.
'On the brow of Seaford Head, Sussex, sits Florence House; rock solid in the sea air and surrounding wild landscape. In many ways its situation is a metaphor for its life's purpose – a haven for the spirit however the wind blows'. The perfect place to "Stretch into Stillness and Health" with Yin & Yang yoga classes, guided meditations and free time.
A space to quieten and escape from the noise and fuss of daily life, to reconnect with yourself and as a result listen to your heart. An opportunity to deepen your yoga practice, spring clean your body, mind and soul.
This is a chance to be with other like-minded yoga people, to come with a friend or partner and enjoy the peaceful atmosphere of this warm and friendly retreat centre. There will be plenty of opportunities for invigorating sea walks, relaxing with a book, chatting over coffee and to explore the magical places within the gardens. Florence House is well-known for its fantastic vegetarian food. The cosy bedrooms all have views of the grounds or Seaford Head. The yoga room is huge and light-filled and there is a wonderful yurt in the grounds for Meditation. There is the beautiful interior of the house itself, the abundant gardens, the close proximity to the sea and the wildness of the Downs. Therefor Florence House is an ideal and much loved venue for this life enhancing yoga retreat .