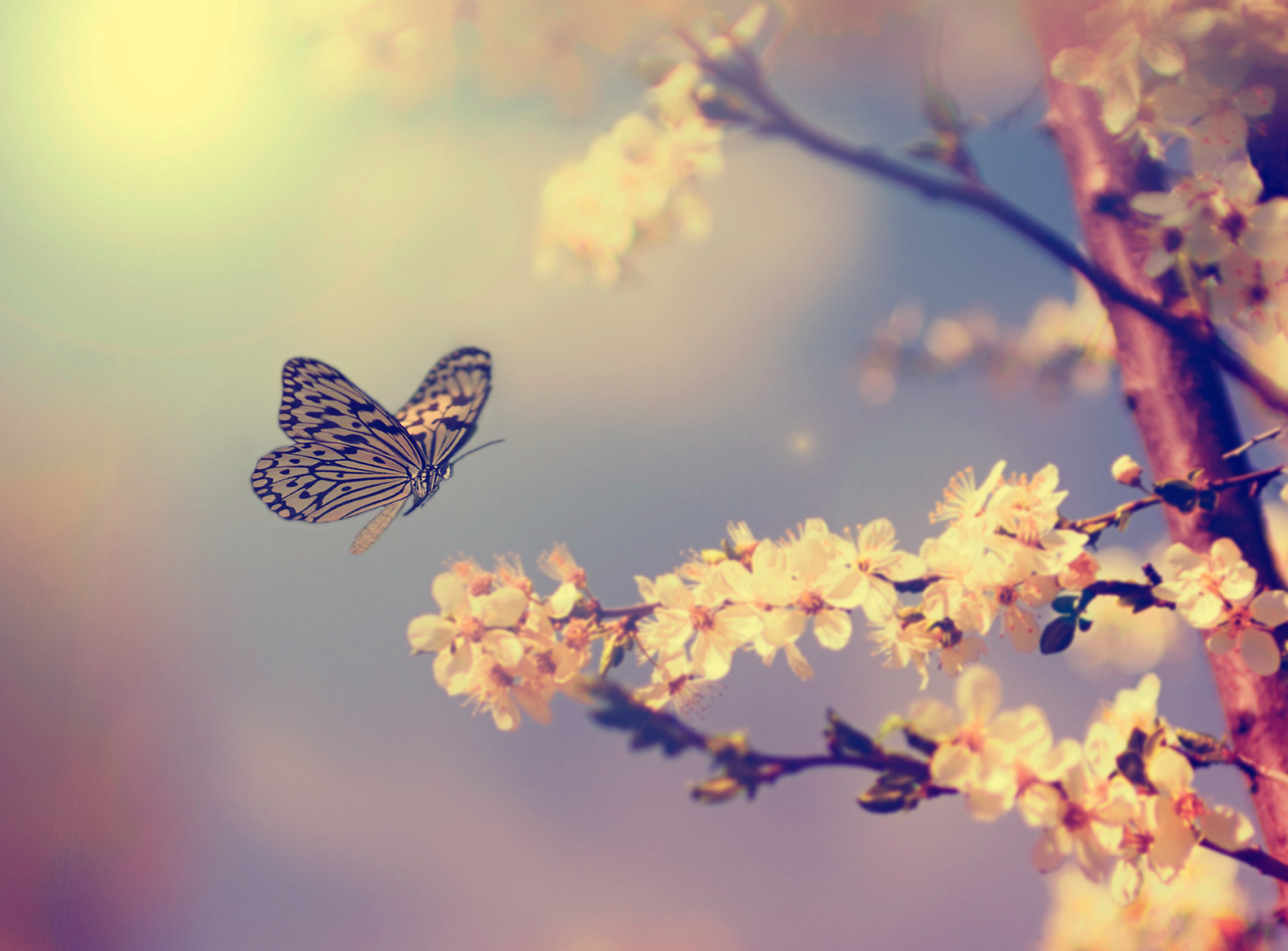 Usui Reiki Master Retreat with Gwen
The Japanese word 'Reiki' means spiritual life force energy. This Universal light energy flows through all of us and every living thing. When this energy flows freely, unhindered by blockages, every cell in our body can heal itself and reach its goal of optimum health. We feel relaxed, happy and emotionally balanced. We have clarity of thought and can cope easily as we encounter life's expected and unexpected events.
​
The Usui Reiki 1, 2 and Master Training Courses are taught by Reiki Master Teacher, Gwen Allison whose lineage goes back to Mikao Usui and includes both eastern and western Usui Reiki teachings.
This enjoyable 2 day course will include the following:
4 Attunements
The history of Usui Reiki
The 7 Chakra Energy Centres
The 5 Reiki Principles
How to conduct a Self-Reiki treatment
How to conduct a Reiki treatment on others
How to conduct a Reiki Treatment on children and pets
Learn Reiki Meditation techniques to increase your spiritual connection.
Free Reiki comprehensive 1 Manual
Reiki 1 Certificate on completion
Access to future Reiki Share sessions
Post-course support