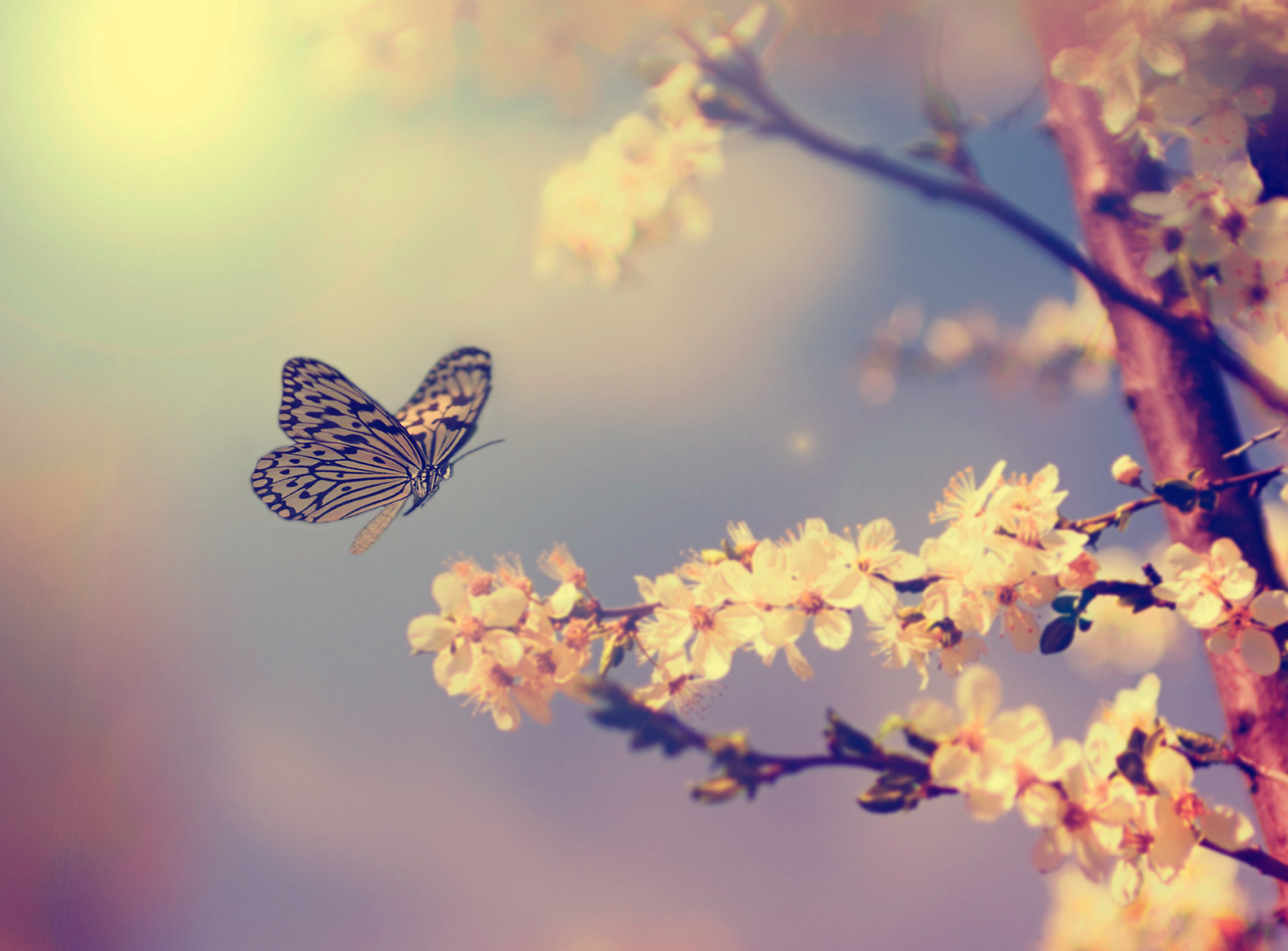 Usui Reiki Master Retreat with Gwen
Known as the Mystery Teachings, this practice centric Reiki Master course continues the inward journey to reveal the true spiritual self through further exploration of the original teachings of Mikao Usui and the traditional methods of Reiki. 
Students will connect with the original intentions behind the techniques, meditations, principles and symbols. Students will also learn how to use the 4th and final Reiki symbol and will learn how to attune others to Reiki. 
​
This level is aimed at Reiki Practitioners who have completed Reiki Levels 1 & 2 and have ideally been regularly using Reiki for several months.  If you have trained with another Reiki Master please scan and email copies of your Reiki Certificates to gwen@myspiritualbutterfly.com
​
This level is taught as part of a retreat, allowing you to completely immerse yourself in the teachings without the distractions of daily life.  There will be plenty of time for practice, questions, discussions and extra-curricular activity, including meditations, the exploration of various energy tools, socialising and exploring the beauty of the local area.
​
Once certified, you will be able to practice Reiki more intuitively and teach Reiki to others. However, you do not need to teach and can simply see the course as another step in your spiritual journey.  It's perfectly fine to take the course with the intention of learning more about Reiki. 
​
After the course, you will be able to attend and assist with MSB Reiki Shares where you can practice what you have learned and develop your skills further.
​
​
Course Times
The Reiki Master Retreat will take place over 5 consecutive days to allow you to fully immerse yourself in the teachings and practice sessions. The course will typically run from 8.30am to 6.00pm with a later start on the first day and an earlier finish on last day to allow time for arrival / departure.  
Course Content
​
This transformational 5 day course will include the following:
Review Reiki Levels 1 and 2

Go deeper into the traditions and spirituality of the Usui Reiki Ryoho teachings

Learn the Reiki Master Symbol and how to use it

Learn how to treat specific diseases, illnesses and emotional states.

Practice treatments taken from Mikao Usui's original handbook

Practice treatments from Chijuro Hayashi's Reiki Manual

Work with the Japanese Tandem Chakra System

You will receive 1 attunement

Practice Group Reiki methods

Practice various Reiki meditation techniques

Daily morning meditations

Learn how to attune others to Reiki 1 and Reiki 2

Understand Reiki and the power of the subconscious mind

Learn more about the history of Usui Reiki, the lives of Mikao Usui, Mrs Takata and Dr Hayashi

Instructions on how to set up your practice and how to teach others ​

Includes accommodation and all meals.

Optional evening energy focused, fun group activities

Free, extensive Reiki Master Manual

Internationally recognised Reiki Master / Teacher Certificate

Access to MSB Reiki Shares

Free membership to a closed Facebook Group providing support and group healing as needed.

Life-time post-course support 
​