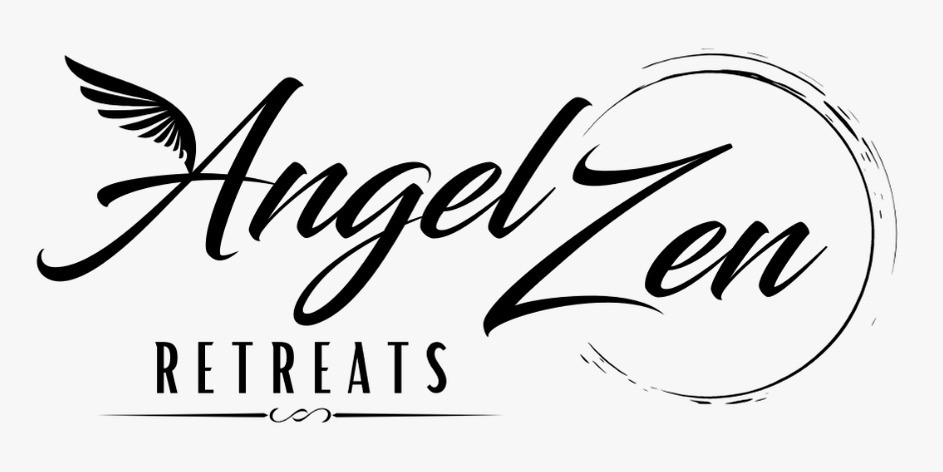 Angel Zen Retreat
Our program has been tailor made with love & care for a small community coming together. We have so much to offer by bringing our energy together, all programs are optional – Small group's means deeper connection & attention.
​
Our program will consist of Sunrise & Sunset Yoga, 2 powerful workshops, evening meditation & Yoga Nidra deep relaxation. We will have fun and games too! In your free time you can explore the beach which is a very short walk away, indulge in a massage, read that book that you have been meaning to in the idyllic gardens.
​
You will learn many self care tools to enable you to continue your self care journey & with your goals set ready to attract the life of your dreams. You will carry this infinite power once you return to your daily life. You will leave feeling well rested, renewed with an increase of energy & a sense of community with like minded individuals.