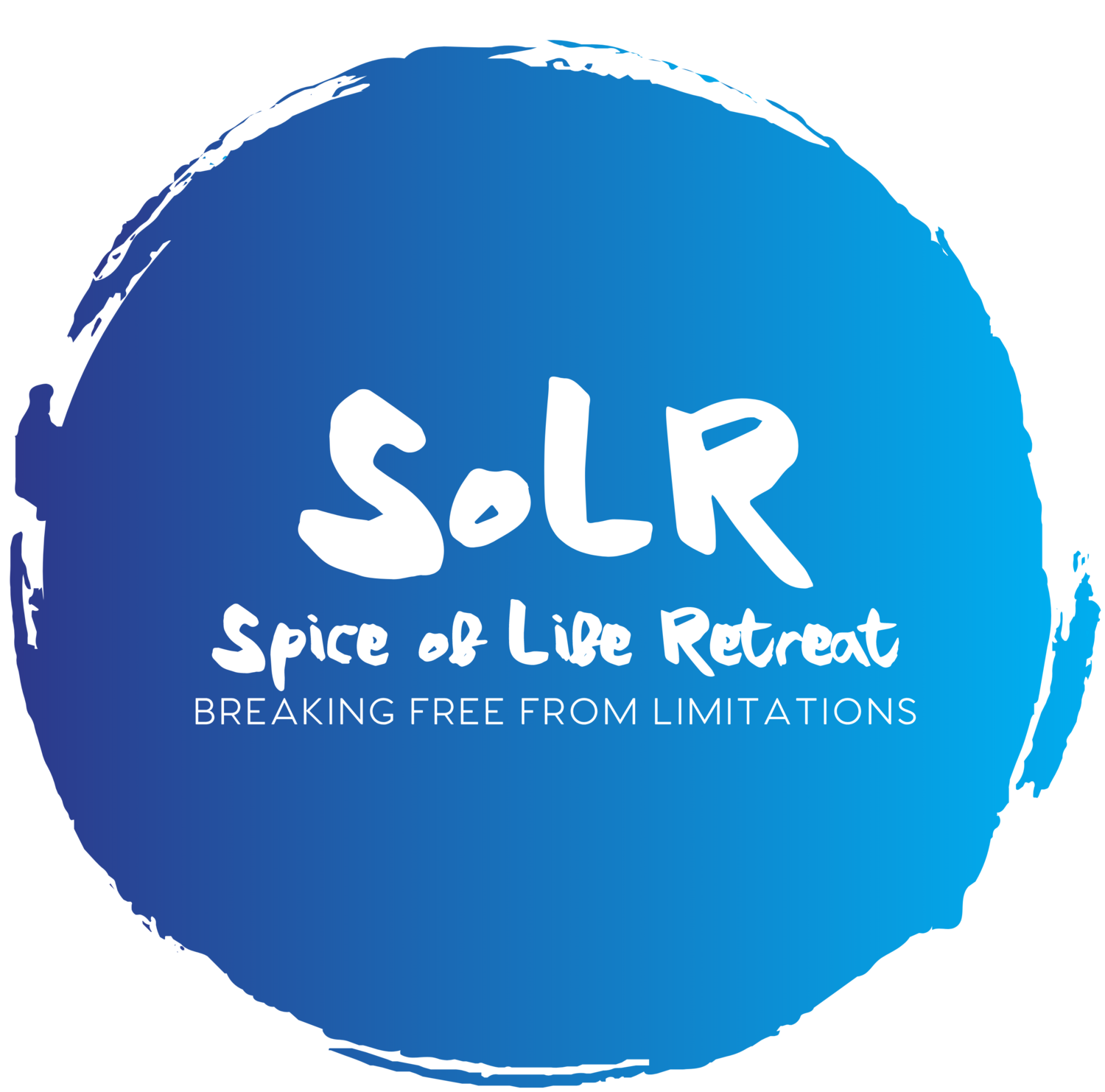 A Spice of Life - A holistic health retreat for Jewish women
A holistic health retreat for Jewish women
Florence house
Our retreats are held at Florence House which sits on the brow of Seaford Head, Sussex, sits, rock solid in the sea air and surrounding wild landscape. There are magical places within the gardens which create a unique and nurturing environment. The house is set in 6 acres within an area of outstanding natural beauty on the edge of the South Downs National Park and has views of Seaford Head and Seaford Head Golf Course. The beach is a 2 minute walk away.
The beautiful interior of the house itself, the abundant gardens, the proximity to the sea and the wildness of the Downs, make Florence House ideal for retreats and workshops involving personal development and transformation. Because Florence house stands within its own grounds there is no one to disturb and when we are there we have exclusive occupancy.
Built into the retreat program is time to walk on the beach and enjoy the beauty and nature that is around.